STEVE FRANKLIN, M.S.W., L.C.S.W.

Counseling for Individuals, Couples and Families

6829 Gravois Ave., St. Louis, MO 63116

314-517-8383 FAX 203-738-4036

As listed in

Psychotherapy Saint Louis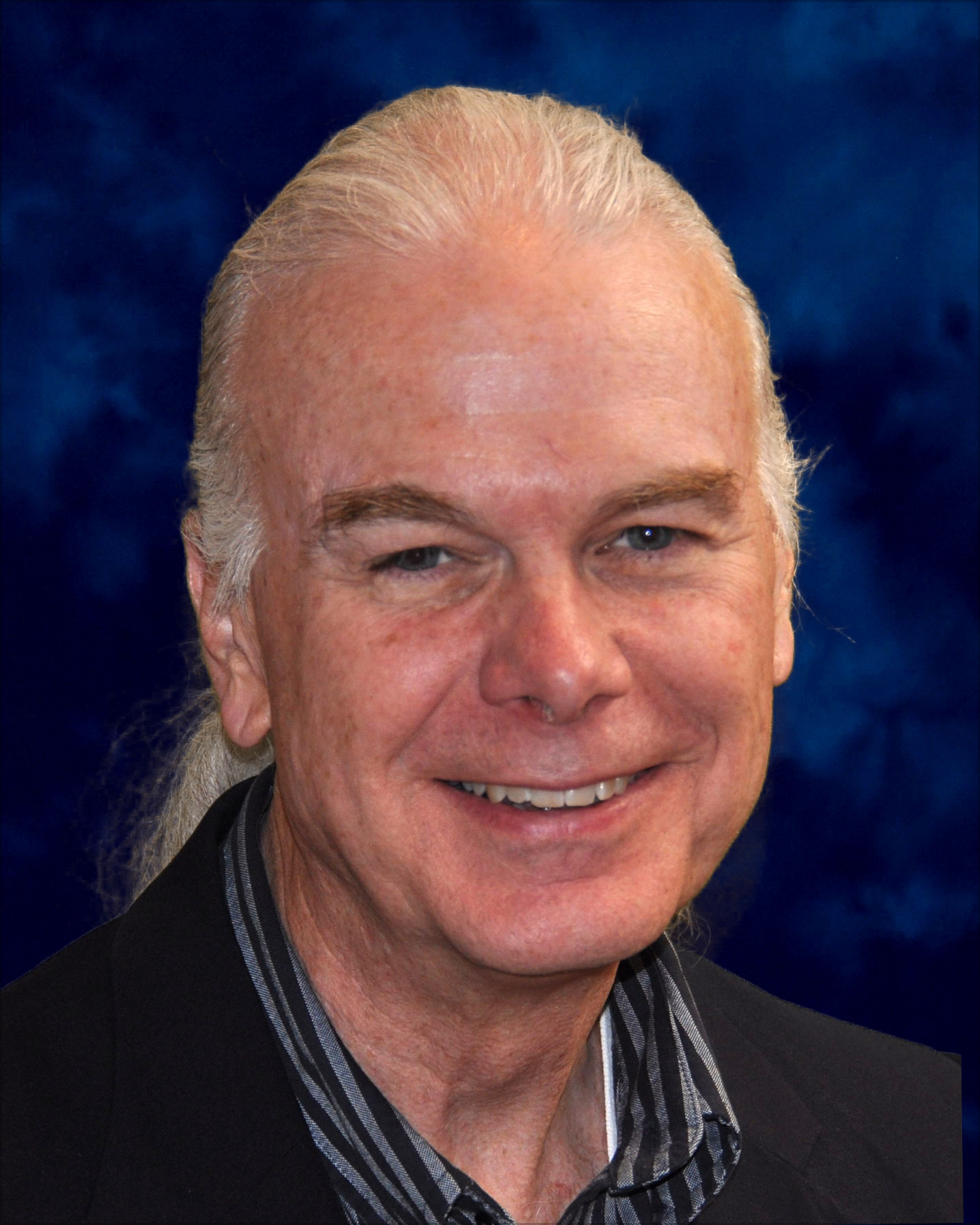 Scroll down for additional options...
Send email to Steve Franklin
Information about Steve Franklin
What is Counseling, or Psychotherapy?
What kind of problems can be helped?
How to Get to 6829 Gravois (Maps and Bus information)
Office Photos
Notice of Privacy Policy
Standards For Communication
Intake form for first visit
Information about fees and insurance
To make payments
Handouts, notes from clinical presentations, movie discussions, etc.
LINKS TO OTHER SITES OF INTEREST
Please let me know if you find that any of these links do not seem to function any more.
Psychotherapy Saint Louis: A directory of member psychotherapists who are dedicated to preserving ethical psychotherapy and protecting your privacy. You can browse practice descriptions and search for psychotherapists with specified specialties or locations.
Positive Psychology--Virtues
RESOURCE LISTING: Self-Help groups, meetings, hot lines, etc.
Meetings of Alcoholics Anonymous in the St. Louis area.
Get a quick, online depression screening.
"The Optimism Bias"--Article in Time Magazine
Divine Madness: Archetypes of Romantic Love, by John Ryan Haule-An "E-book Sampler"
--- Radio Interview with Jonathan Haidt regarding The Happiness Hypothesis ALIGN="JUSTIFY"><Segment 1 <Segment 2 <Segment 3 <Segment 4
GENERAL MENTAL HEALTH INFORMATION
AMHA (American Mental Health Alliance) National Web Site
National Coalition of Mental Health Professionals and Consumers
St. Louis County Library
St. Louis City Library
JUST FOR FUN!
. Calvin & Hobbes
<>